THAI SYNCON & SUPPLIES CO., LTD.
บริษัท ไทยซินคอน แอนด์ ซัพพลาย จำกัด
Standard
TSS's roofing profiles have been tested and passed according to the Thai Industrial Standard Institution and international standard for metal roofing, by one of the most respectful universities in Thailand.
TIS 1128 - 2562:




This standard covers roofing steel sheet with thickness not exceeding 0.35 mm, exclude accessories which used to fix the roofing steel sheet with the roof structure.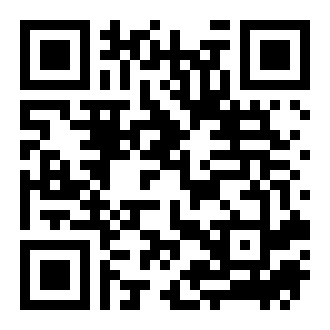 WATER PENETRATION TESTED




complied to ASTM E1646 :

Standard Test Method for Water Penetration of Exterior Metal Roof Panel Systems by Uniform Static Air Pressure Difference
Our R&D team has constantly works hard to improve our products, and ensure our technology meets the international standard.
With these results, we are 100% confident that our roofing will have ZERO leakage.
WIND UPLIFT TESTED




complied to FM 4474 :

Evaluating The Simulated Wind Uplift Resistance Of Roof Assemblies Using Static Positive And/or Negative Differential Pressures
Long Span Connector :

Loading & Life time testing.