It is one of a kind technology for roofing system by seaming system. It has been tested and passed for ZERO leakage according to ASTM E1646 and wind uplift according to FM Globle.
Using Electrical Seamer to seam along the flank to complete the installation process.
Double Seam System
We are proudly to say that we are the only one roll former in Thailand to manufacture and install
boltless metal roofing with double seam system. With many years of experience and know how,
our Double Seam System has become one of the most trusted roofing system in Thailand.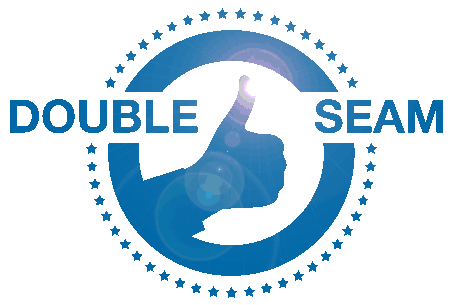 This is our own special design of roofing connector to allow thermal expansion of metal sheet roofing at long span.
It is designed to use at some certain of roofing area by supported engineering calculation.